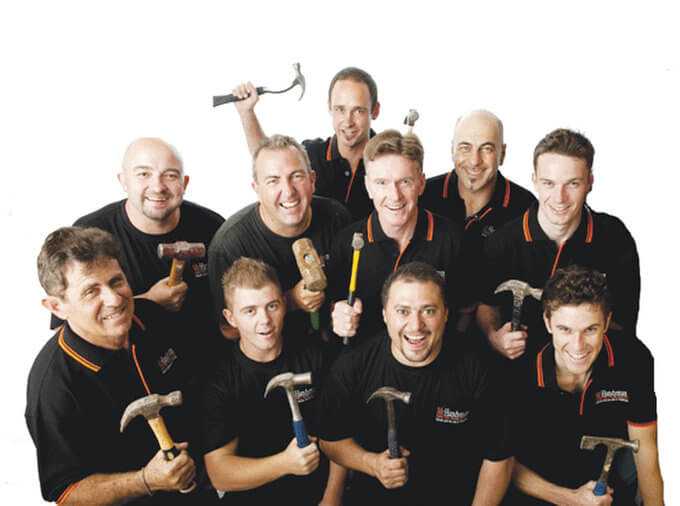 Let EXPERTS
Fix Things For You
We fix everything. Just tell us what you need, Mr Handyman is one call away to fix your need from home services, home maintenance and a lot more.
Find your work from our wide range of Quality Services.
General Repairs
We specialise in the repairs and your entire to do list.
Home Maintenance
Mr Handyman provide a trusted resource, consistent home maintenance.
Home Improvement
Do you want to remodel an area of your home? Well, Contact us!
We can help you out will all your auto repair needs
Get to know more about us! We're a friendly bunch